Very useful resources when defining and executing sales
and internationalization strategies in B2B SaaS environments.
Recursos muy útiles a la hora de definir y ejecutar estrategias de venta e internacionalización en entornos B2B SaaS.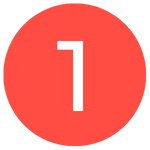 Set of technology and tools for CRM, Marketing Automation and Sales.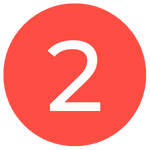 Business development success stories in B2B environments.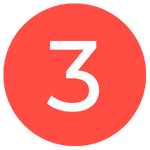 Books and guides for business development in B2B environments.